Thank you NACHW Unity Conference Sponsors!
We´re able to bring together our CHWs, allies and partners thanks to these Sponsors, who are investing in the important work we do in our local communities. Thank you for helping us elevate our CHW workforce under this year's theme, bringing hope and care to communities!
If you are interested in becoming a sponsor please click here
Our Sponsors!
Title Sponsor

CORE COORDINATION SYSTEMS
"Care Coordination Sytems helps coordinate care in order to reduce duplication of services (and costs) while encouraging a team approach to health and healthcare that improves communication between providers and human services systems – and enhances the efficiency of providing appropriate care."
Unity Champion

THE ROCKEFELLER FOUNDATION
TRANSFORMING HOW THE WORLD DETECTS & RESPONDS TO PANDEMICS
NACHW Strategic Partner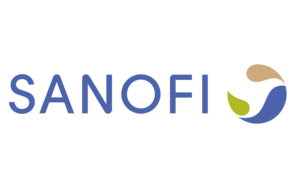 SANOFI
The Sanofi Patient Support Program aims to support patients suffering from Chronic Diseases such as Diabetes and Hypertension, to comply with their therapy by staying adhering to treatment, which will help improve their health and quality of life.
NACHW Community Advocate

HUMANA
Humana looks at every facet of your life and works with you to create a path to health that fits your unique needs
NACHW Community Supporter
Friends of NACHW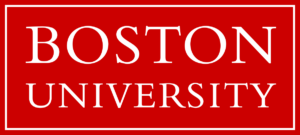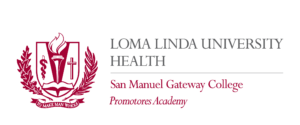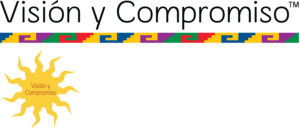 Donors of NACHW