Thank you NACHW Unity Conference Sponsors!
We´re able to bring together our CHWs, allies and partners thanks to these Sponsors, who are investing in the important work we do in our local communities. Thank you for helping us elevate our CHW workforce under this year's theme, "Community Health Workers: The Workforce We Need for the World We Want."
CONFERENCE TITLE SPONSOR
Care Coordination Systems
Care Coordination Systems (CCS) has been working for a decade to collaborate with communities in designing community health solutions to address residents' needs. Community Health Workers are essential to addressing an individual's high risk needs and addressing community health issues that exist today. CCS provides training, advising and documentation software designed to empower and enhance a CHW in their day-to-day work in making a positive impact in their community. The documentation done by the CHWs in the field serving the clients is building billing invoices behind the scenes and easily extractable through reporting to support community decision makers and stakeholders with real, live data from their communities.
ANNUAL MEETING SPONSOR

United Healthcare
At UnitedHealthcare Community & State, we serve millions of Americans, many of whom contend with complex medical conditions on top of a daily challenge to make ends meet. That is why we are united behind our mission: to help people live healthier lives and make the health system work better for everyone. 
MISSION DONOR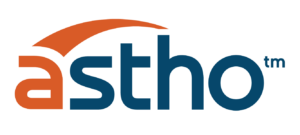 NACHW UNITY CHAMPION

McKesson
McKesson is a diversified healthcare leader that touches virtually every aspect of health. We strive to advance health outcomes for all by making quality care more accessible and affordable. Guided by our values, we improve care in every setting— one product, one partner, one patient at a time. Visit www.mckesson.com to learn more.
NACHW STRATEGIC PARTNER

Waymark Care
Waymark is a public benefit company dedicated to improving access and quality of care for people receiving Medicaid. We partner with health plans and primary care providers to reduce disparities and improve outcomes through technology-enabled, community-based care. Our local teams of community health workers, pharmacists, therapists and care coordinators use proprietary data science and machine learning technologies to deliver evidence-based interventions to hard-to-reach patient populations. For more information, visit www.waymarkcare.com  
NACHW COMMUNITY ADVOCATES
California Health Care Foundation
The California Health Care Foundation is an independent, nonprofit philanthropy that works to improve the health care system so that all Californians have the care they need. We focus especially on making sure the system works for Californians with low incomes and for communities who have traditionally faced the greatest barriers to care
Center for Community Health Alignment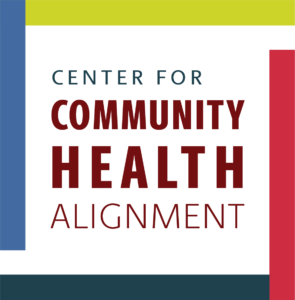 The mission of the Center for Community Health Alignment is to use evidence-based models and meaningful engagement strategies to co-create solutions with community leaders that address health inequities beginning with South Carolina, and now regionally and nationally. Led by a team of diverse, experienced Community Health Workers, CCHA provides training, technical assistance, capacity building and advocacy for and by the CHW workforce. Visit our website communityhealthalignment.org for more information. 
NACHW COMMUNITY SUPPORTERS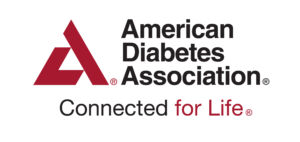 NACHW FRIENDS